Samsung Galaxy Tab S7 Art Review
Sep 19, 2022, 4:04 AM
This is a brief art focused review of the Samsumg Galaxy Tab S7
review
---
Tablet specs and overall performance
I just ain't going over them, this review is art focused, if you want ot check that just google a review that focueses on that instead.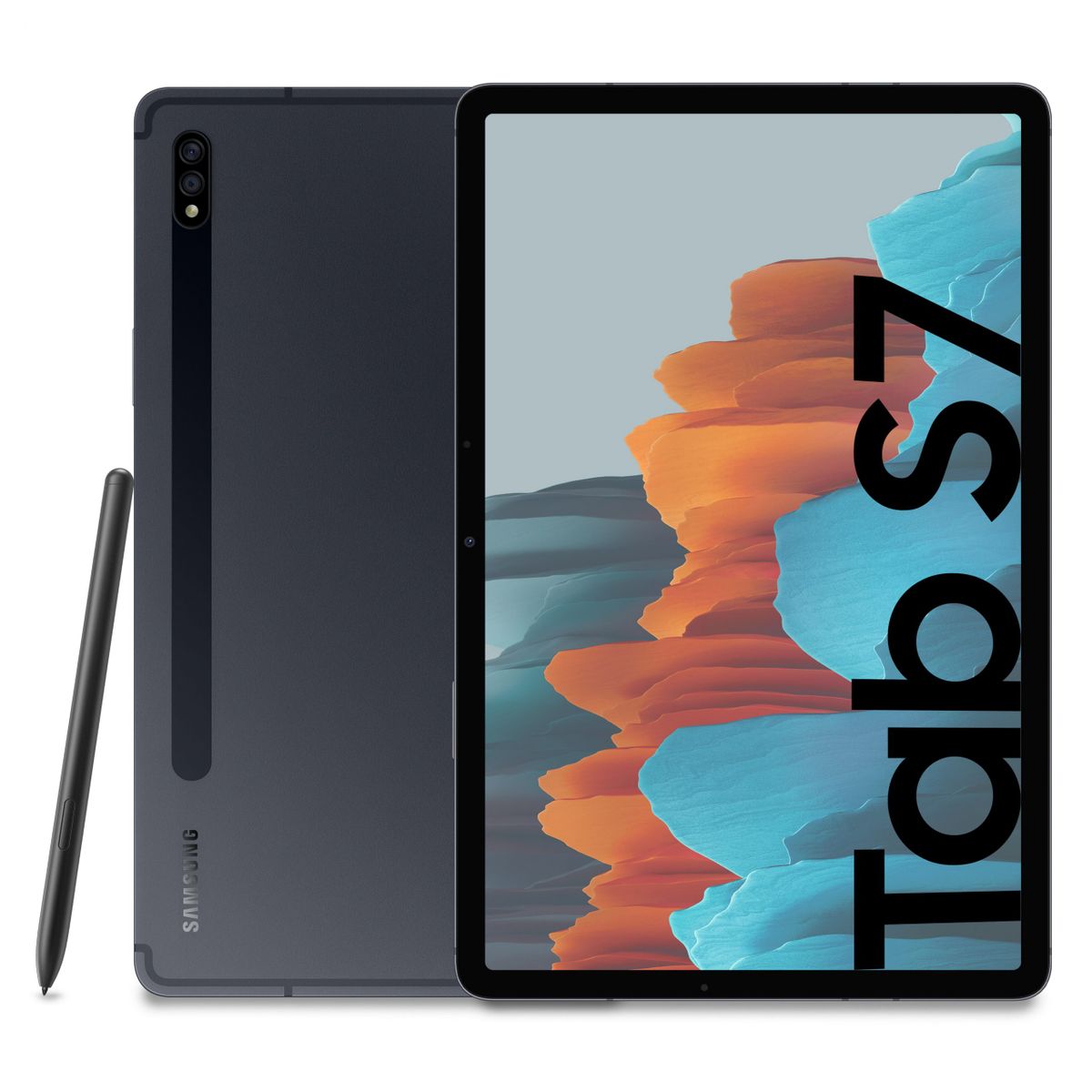 Is the tablet good for art?
Yes, here are some arts i did using it
Is there any Delay on the pen?
No, but if you use run some application that is really heavy it will start to have a bit of delay, but this is normal to any computer, if you use all of it's memory and resources it's gonna slow down. I noticed it only in the older android krita version that was very buggy to me, and on drawings with ridiculous amount of layers with different blend modes, which is , again, expected, even a computer would lag with that stuff.
How does the pen feel?
It feels pretty much like a wacom tablet, probably because samsung liscenced wacom's technology and is using it in their products.
Cons:
The pen nib will break from time to time , so i recommend buying a few replacement nibs , they're pretty cheap. Also when the tip breaks half of the nib might still be inside the pen, so you'll have to pick a needle, heat it up with fire and then use it to melt a bit of the nib inside the pen and then pull it out. It honestly isn't that hard, for me it takes about 5 minutes to grab all the stuff and do it.
Here's a video of a guy trying to do it, missing a few times and then finally removing the half of the nib that was stuck inside the pen, i would make a video of me doing it but my pen is fine rn so i don't have a reason to do it.
Would i recommend the tablet?
Absolutely.
Overall experience:
8.75 / 10 , pen could be better, android art apps can still evolve a bit further, besides that, an absolute breeze to use. really good.
Also i'm pretty sure that there are alternative pens that are pretty good and you can buy online if you don't like this problem with the pen nib.
yeah that's it this was the revveww hope it helps.